Discover our modern and contemporary range of luxury dining tables where functionality isn't compromised by their striking designs.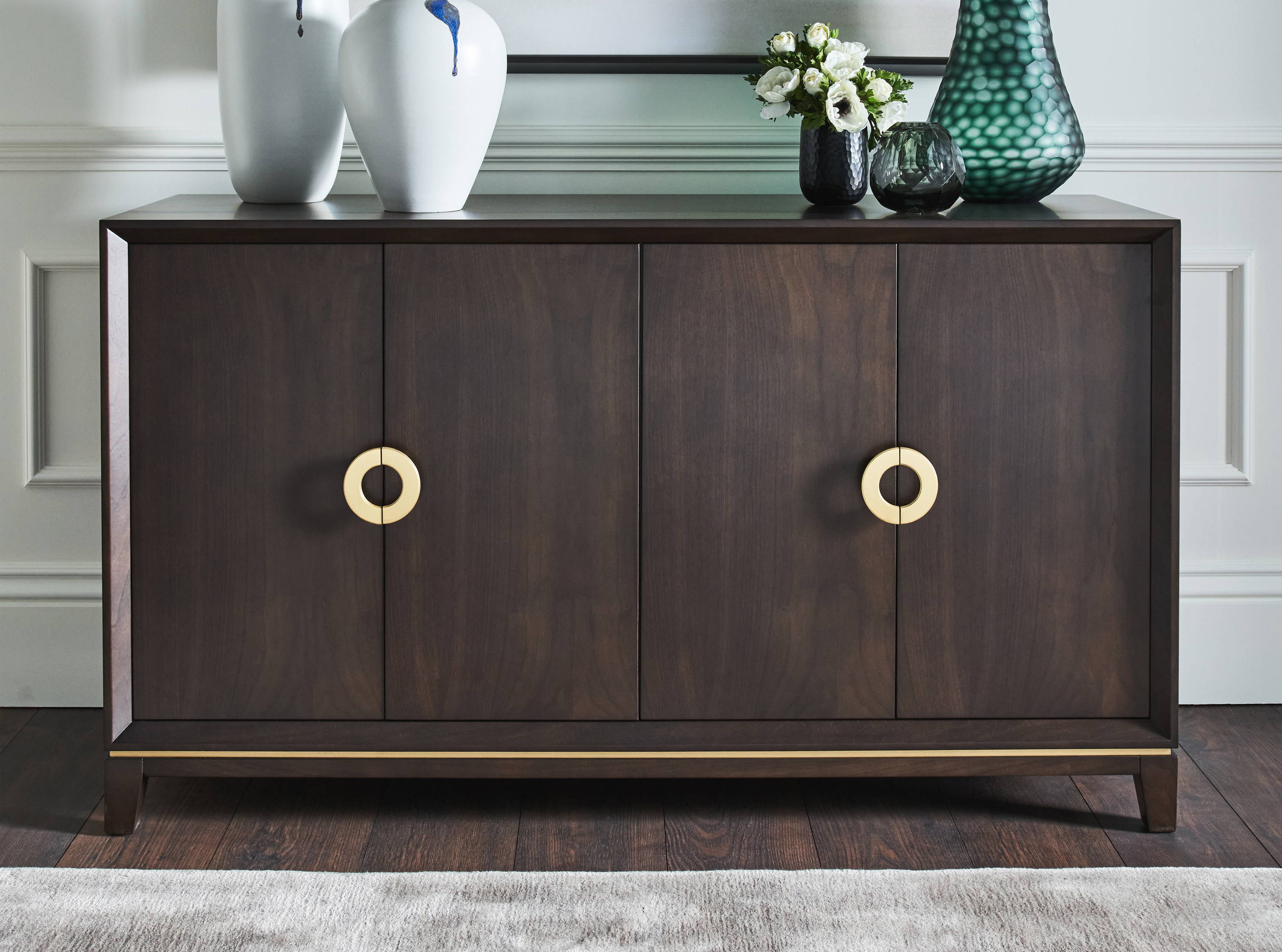 From the finest brands and artisans, our selection of serveware, kitchenware & glassware make an impeccable addition to any entertaining space.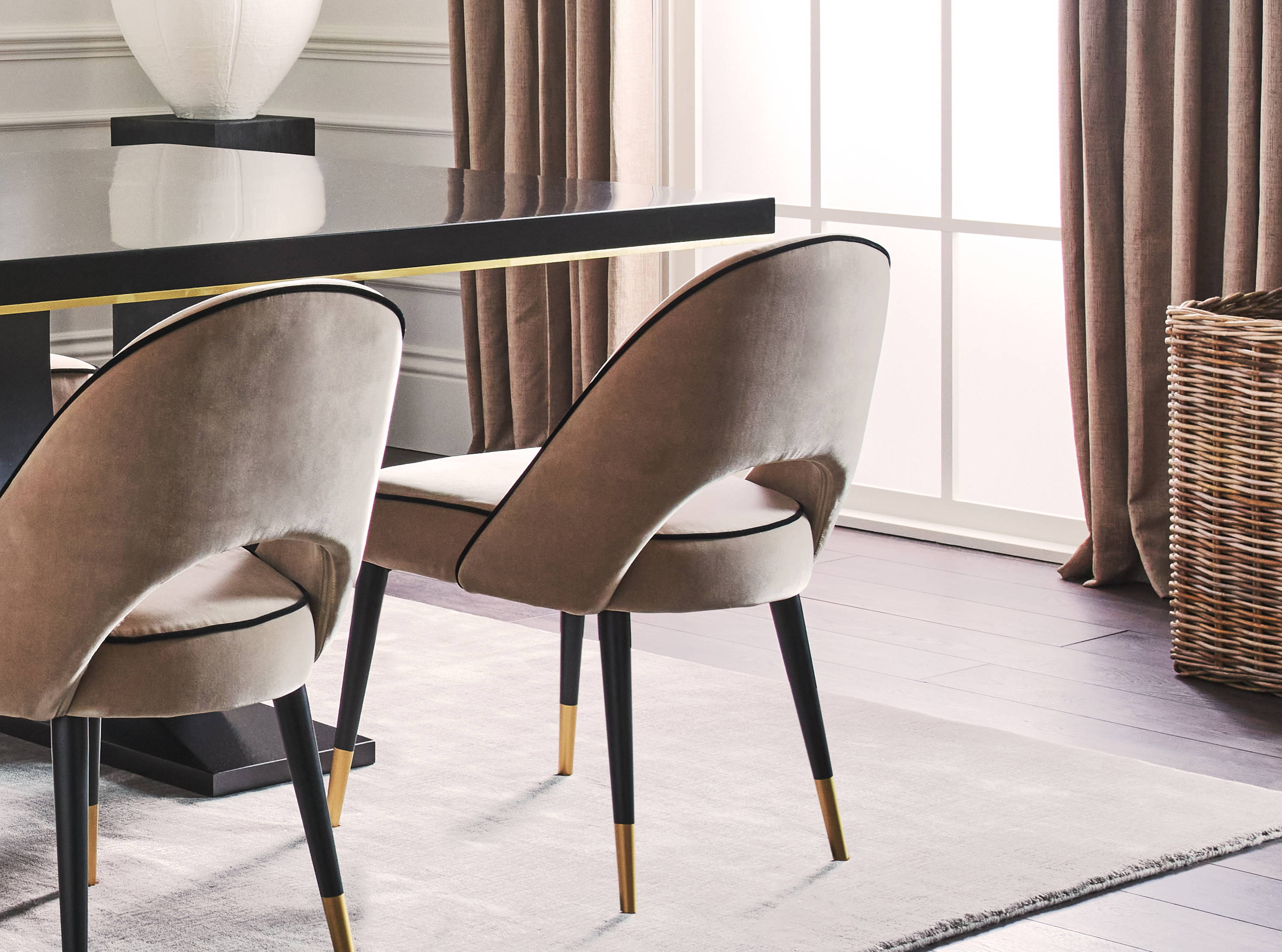 Comfortable yet elegant, our luxury dining chairs selection are available in a range of beautiful materials including leather and velvet.
— Styling Your Dining Room —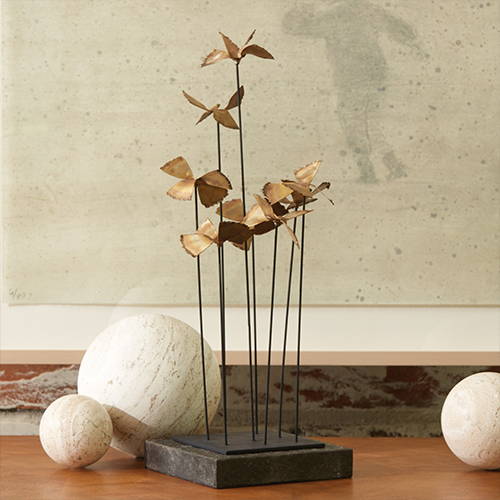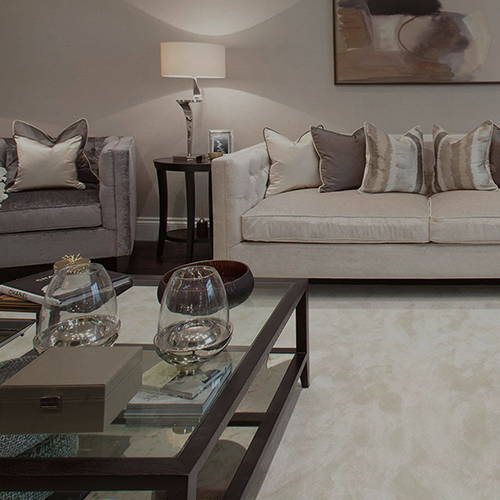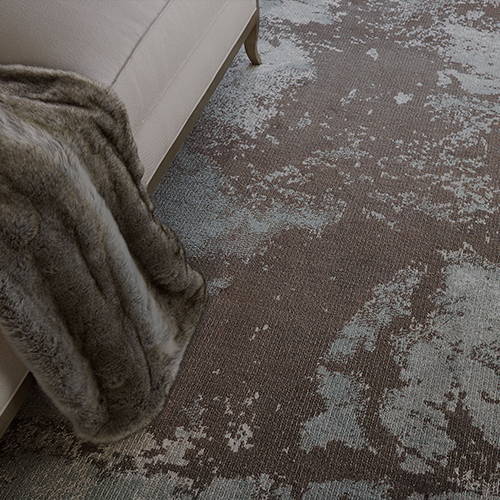 — Explore The Style Guide —