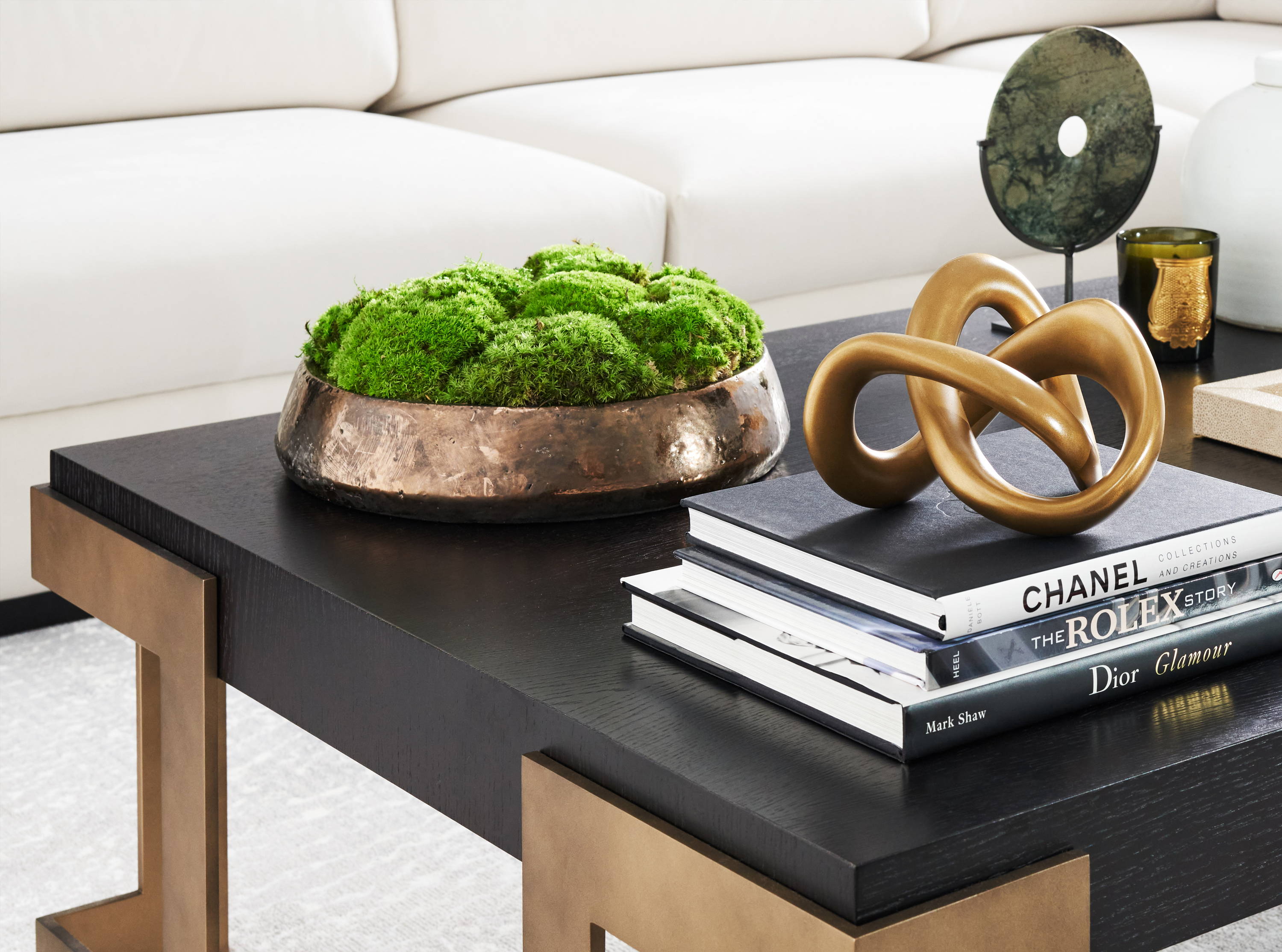 From marble top coffee tables to contemporary glass silhouettes, our range of stylish coffee table designs will suit every home interior.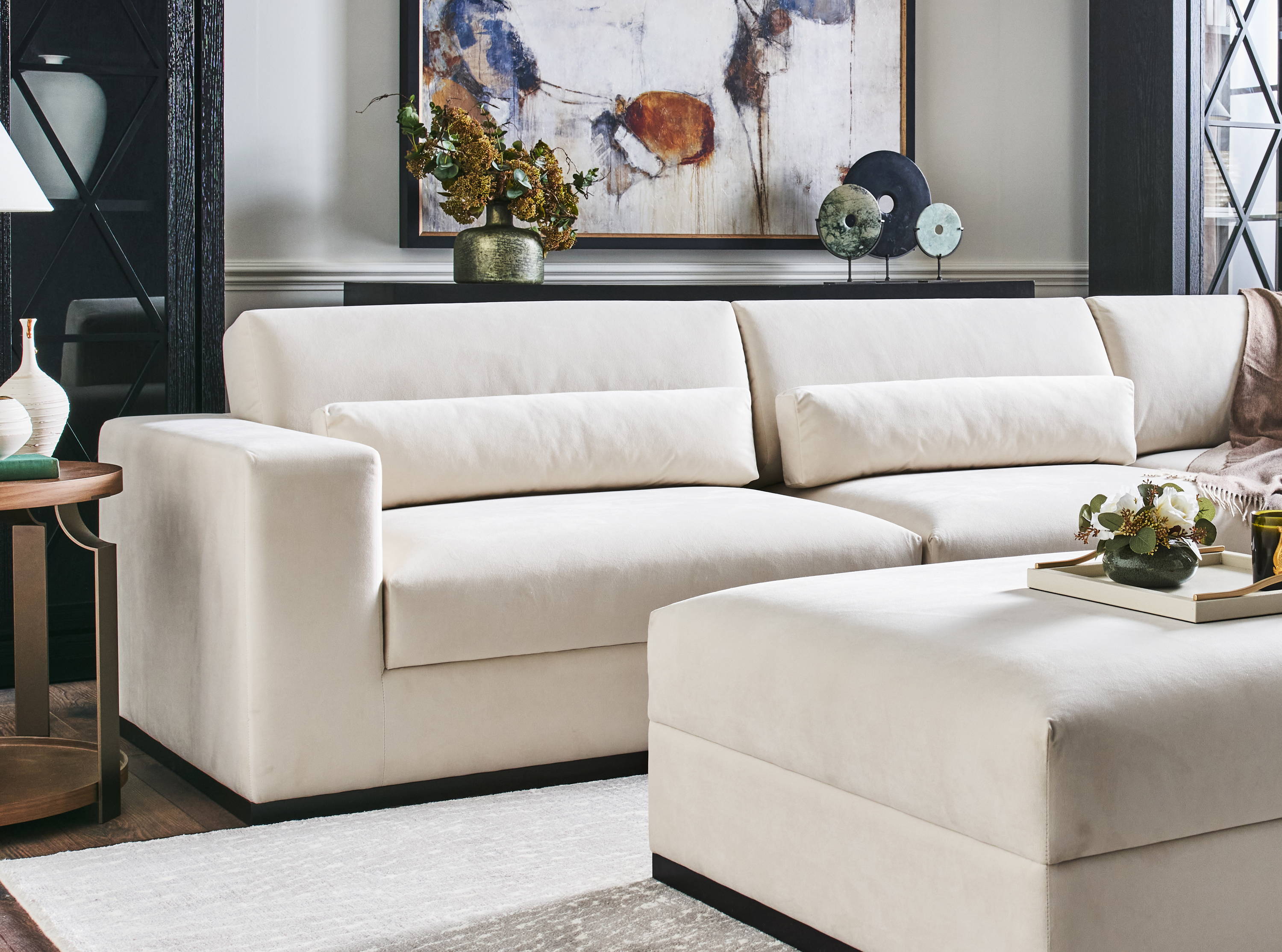 Explore our versatile range of designer sofas, from traditional style sofas to modern tuxedo sofas. Whatever your taste, we have a sofa design for you.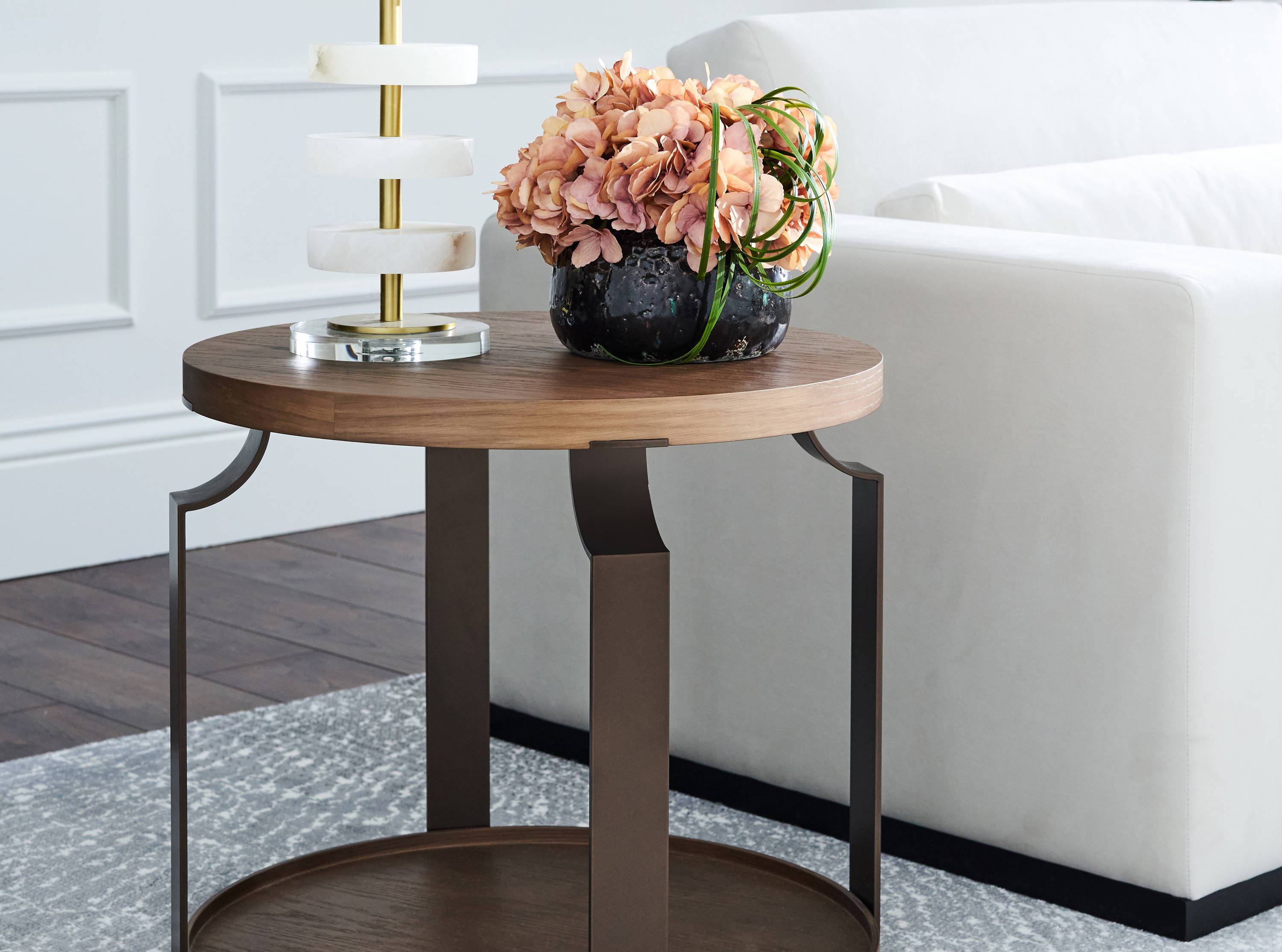 Display your favourite accents in style, or simply elevate your living space with an exquisite luxury side table design.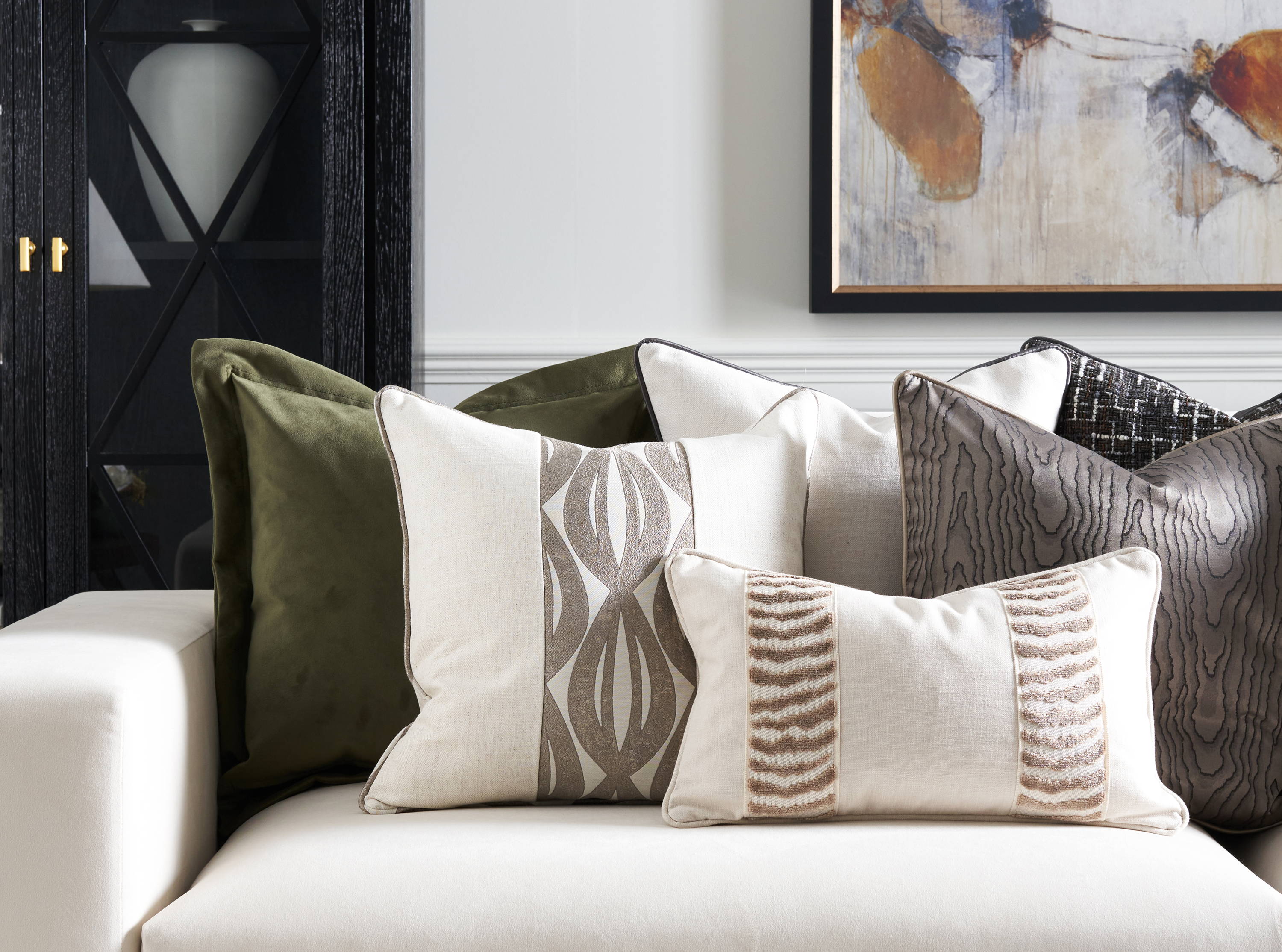 Refresh your space instantly for the new season with our modern and contemporary range of stylish cushions.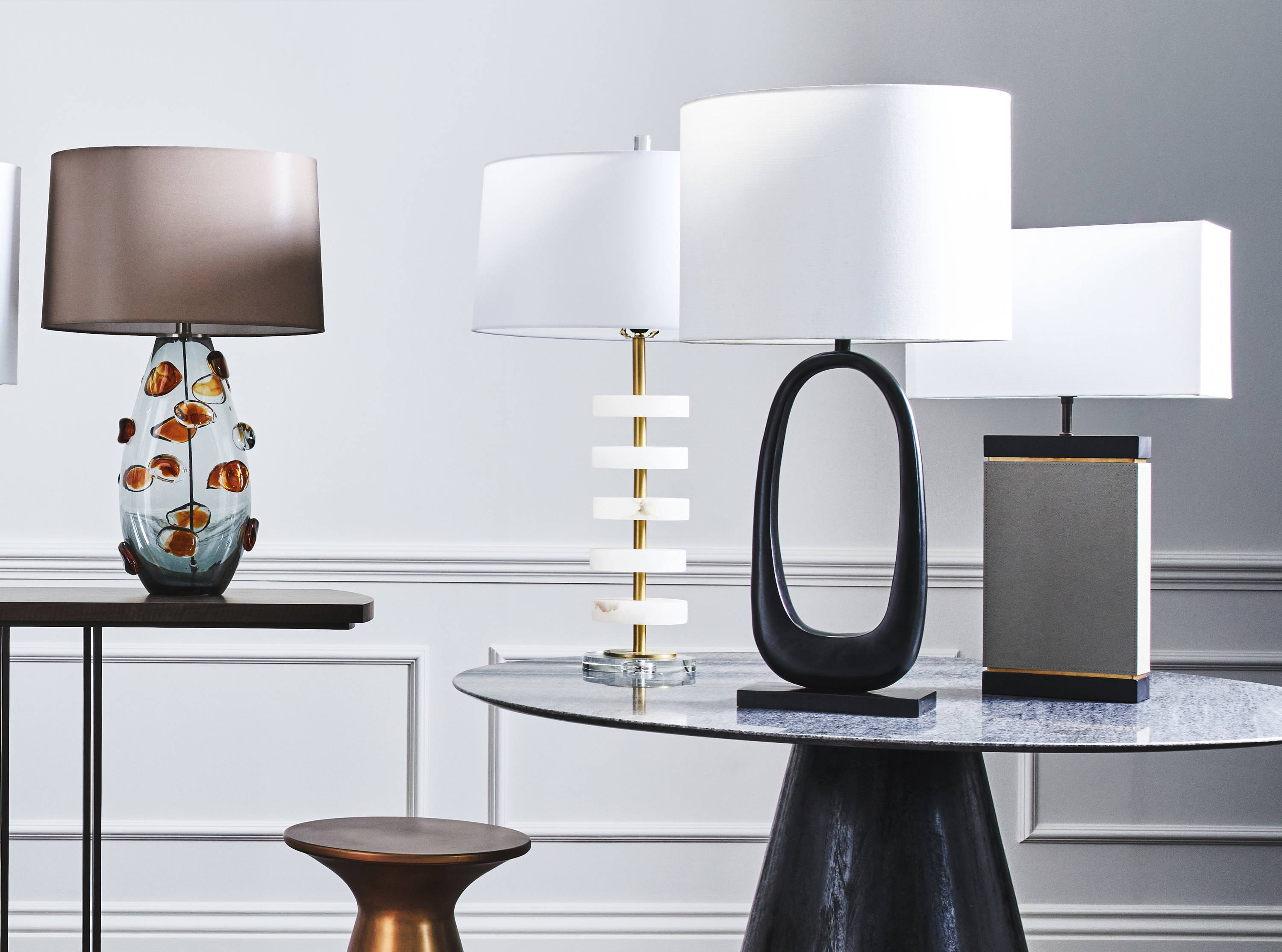 Designer lighting solutions introduce style alongside flattering illumination and are a beautiful way to enhance any space.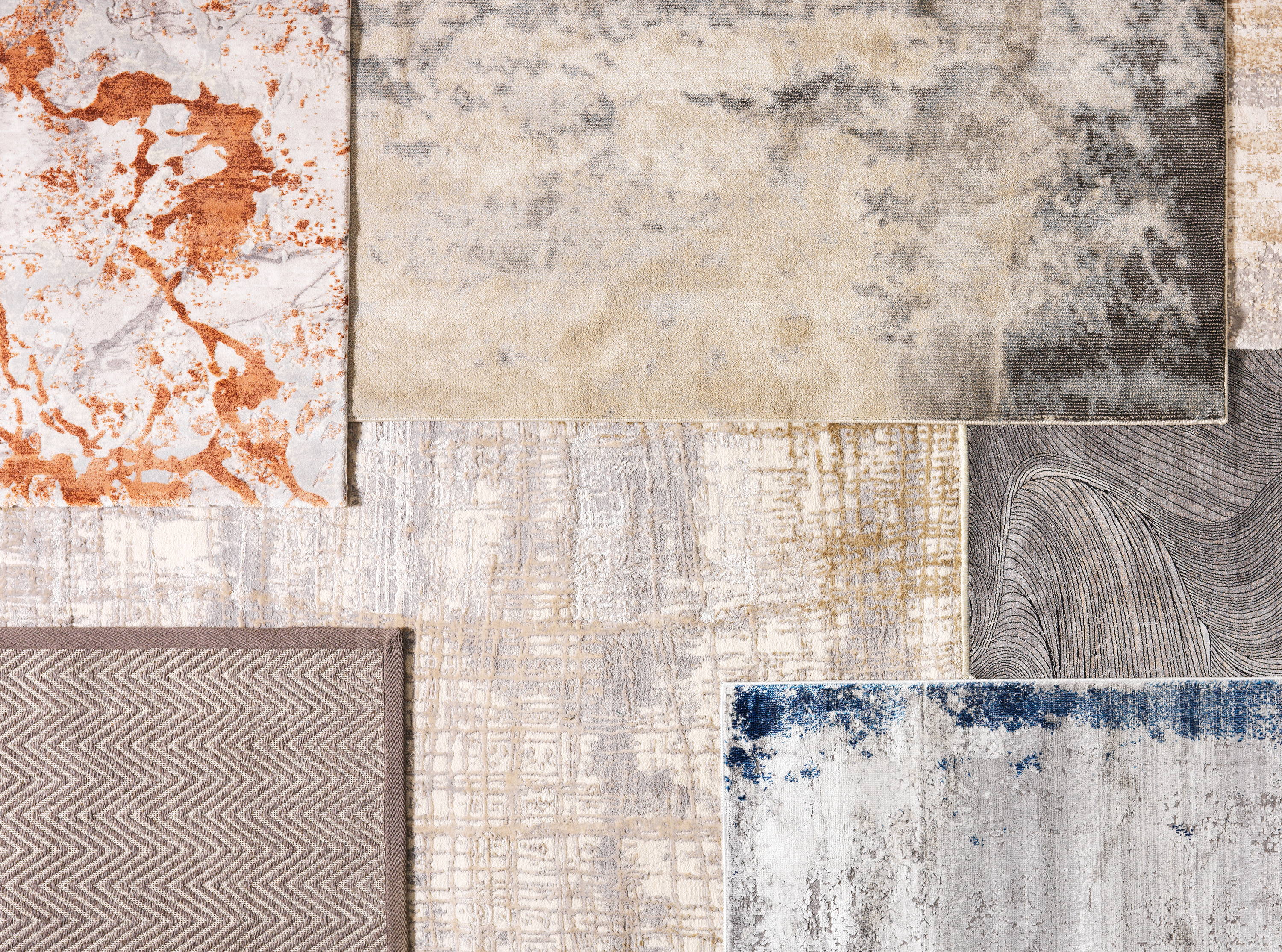 Our selection of rugs offers a variety of modern and contemporary floor rug styles from leading global luxury brands.
— Styling Your Living Room —
— Explore The Style Guide —