Image currently unavailable
---
Forwood Design
Antique Lucas Mirror
Colour:
Antique Silver Finish
Worldwide shipping available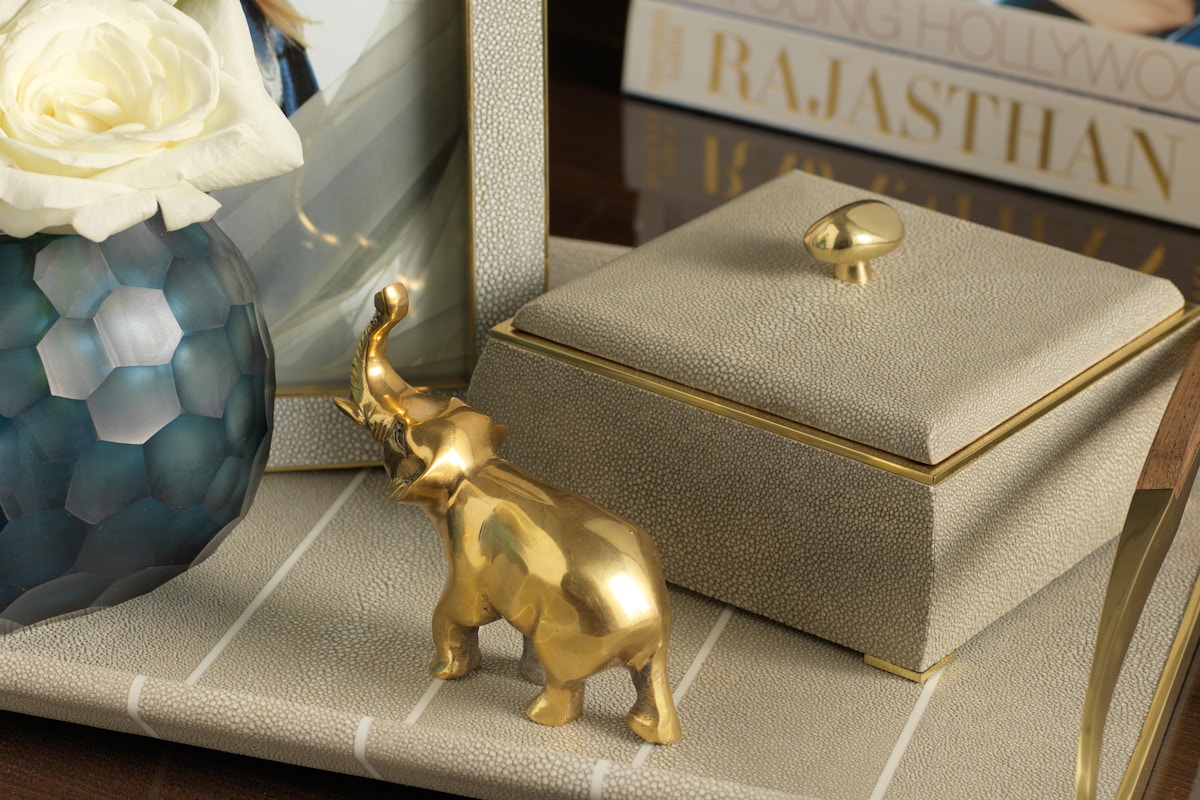 ABOUT THE BRAND
Forwood Design
Forwood Design is a luxury furniture brand that combines contemporary design with traditional craftsmanship. Their collection includes a range of furniture pieces, lighting, and accessories that are crafted using the finest materials, such as solid wood, marble, and brass. With a focus on sustainability and ethical production, Forwood Design's products are made by skilled artisans who use traditional techniques to create timeless pieces.