Image currently unavailable
---
Duistt
Apollo Bar Stool
Colour:
Yellow Cotton Velvet
Worldwide shipping available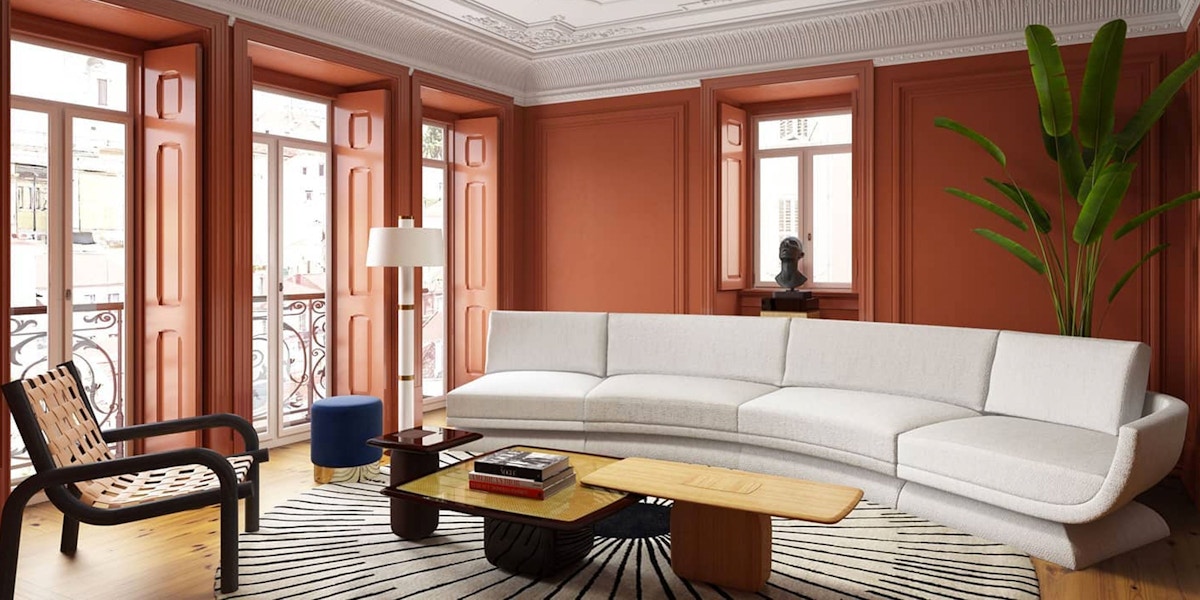 ABOUT THE BRAND
Duistt
Duistt is a luxury furniture brand that offers a unique blend of traditional craftsmanship and modern design. With a focus on high-quality materials, attention to detail, and timeless elegance, Duistt creates furniture pieces that are both functional and stylish. From sleek and minimalist designs to more ornate and detailed pieces, each piece is crafted using the finest materials.