Image currently unavailable
---
Atmosphera
Lodge Outdoor Armchair, Ecru
---
Option:
Without protective cover
Worldwide shipping available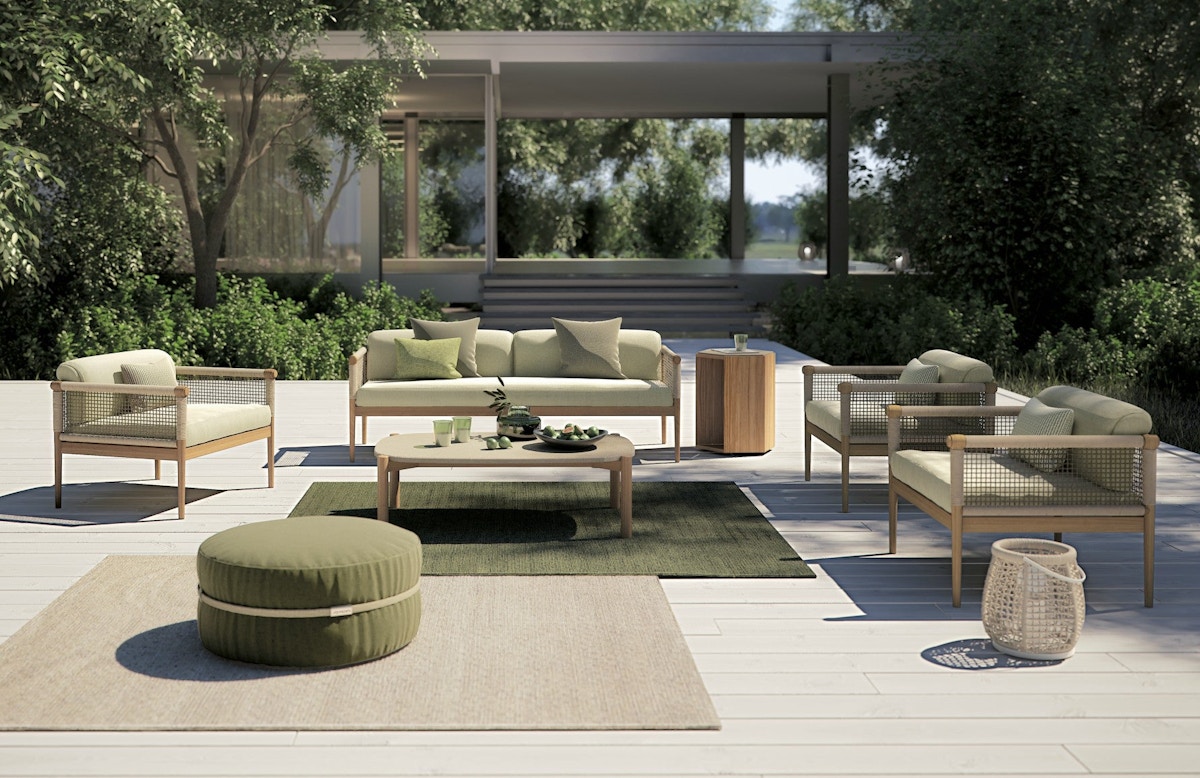 ABOUT THE BRAND
Atmosphera
Atmosphera is a contemporary furniture brand that offers a wide range of stylish and functional pieces for the outdoors. With a focus on quality materials and innovative design, Atmosphera's products are designed to create a welcoming and comfortable atmosphere in any space. From sleek garden sofas to elegant dining tables, each piece is crafted with care and attention to detail to bring a touch of sophistication and style to your home. Perfect for those who appreciate modern aesthetics and value comfort in their garden decor.