Image currently unavailable
---
Troy Lighting
Origami Wall Light
Colour:
Bronze with Gold Leaf
Worldwide shipping available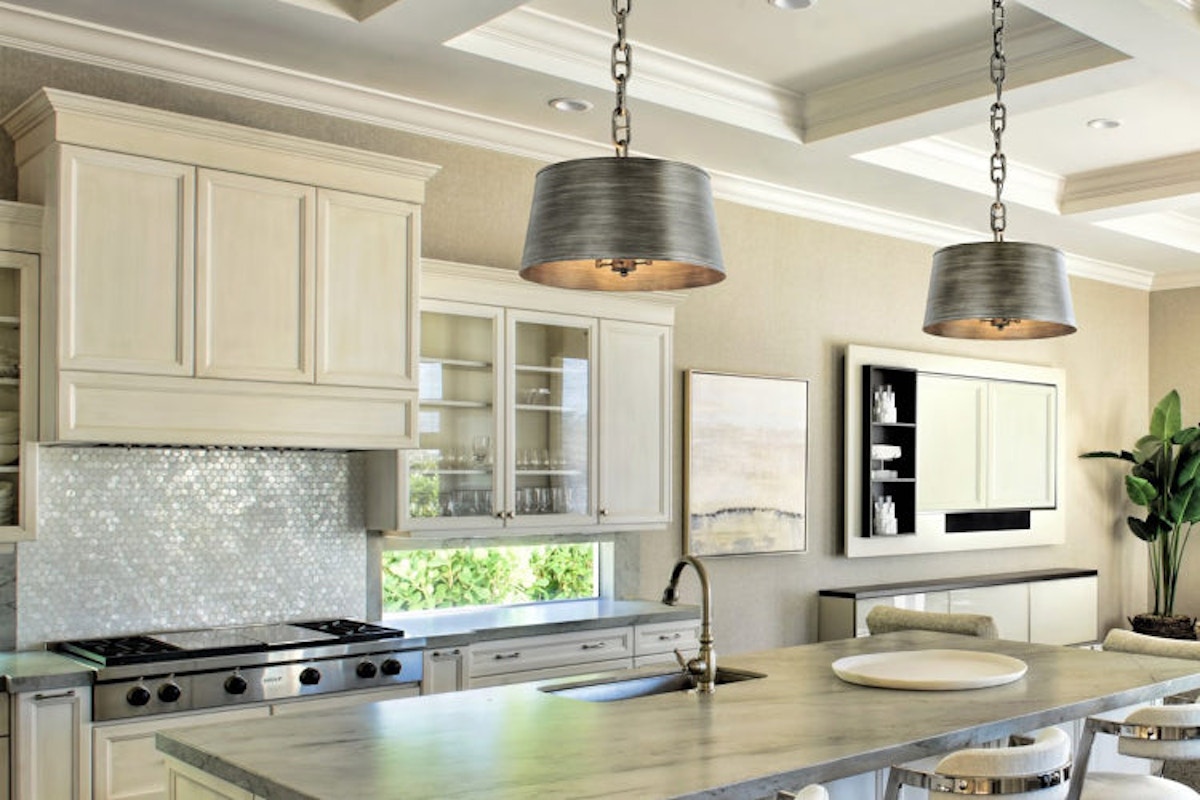 ABOUT THE BRAND
Troy Lighting
Troy Lighting is an innovative lighting brand that specialises in creating unique and stylish fixtures for modern homes and businesses. With a focus on quality and craftsmanship, each fixture is designed and manufactured in-house using the finest materials and cutting-edge technology. From sleek and minimalist designs to bold and statement-making pieces, Troy Lighting's collections offer a wide range of options to suit any style and taste. With a commitment to sustainability and energy efficiency, Troy Lighting has become a trusted and respected name in the lighting industry.