Image currently unavailable
---
Kelly Hoppen X SV CASA
Pebble Vase, Silver & Transparent
Colour:
Silver And Transparant
Worldwide shipping available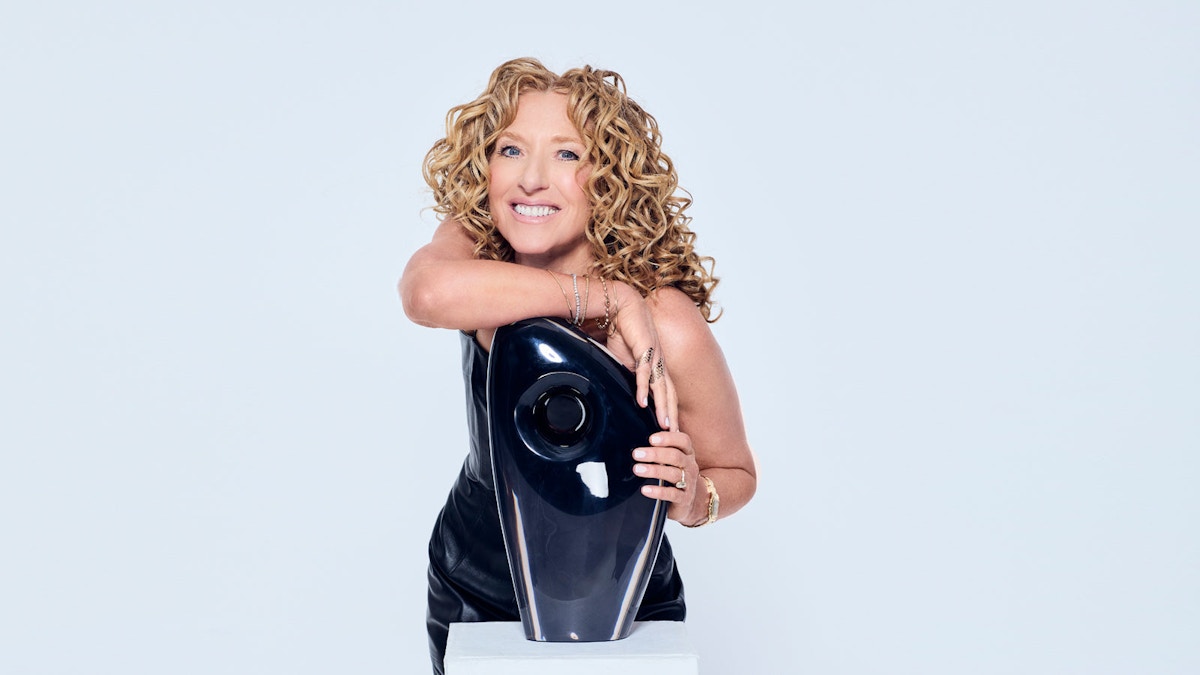 ABOUT THE BRAND
Kelly Hoppen x SV CASA
Kelly Hoppen x SV CASA is a luxury home decor brand that combines the elegance and sophistication of Kelly Hoppen's iconic design style with the exceptional quality and craftsmanship of SV CASA. With a focus on timeless and understated designs, Kelly Hoppen x SV CASA creates products that are both functional and stylish. Each piece is made using high-quality materials and traditional techniques, making Kelly Hoppen x SV CASA an excellent choice for stylish home and bathroom accessories.