Image currently unavailable
---
Quintiesse
Chance 2 Light Semi-flush Mount, Nickel & White
Quintiesse
Chance 2 Light Semi-flush Mount, Nickel & White
Colour:
Polished Nickel & Polished White
Worldwide shipping available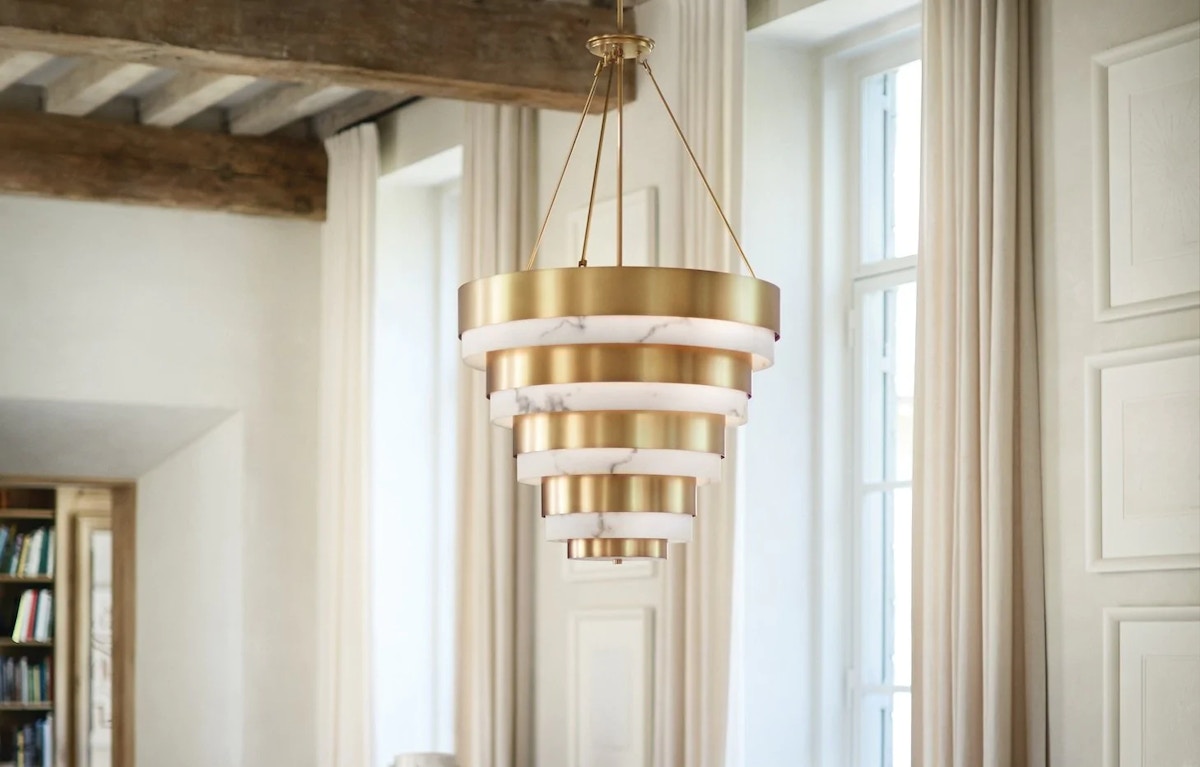 ABOUT THE BRAND
Quintiesse
Quintiesse is a luxury lighting brand that designs and creates exquisite lighting fixtures for discerning customers around the world. Their collection includes a range of timeless chandeliers, sconces, and pendant lights, each crafted with the utmost attention to detail and using the finest materials. From classic designs to more contemporary styles, Quintiesse's lighting fixtures are sure to add a touch of elegance and sophistication to any space.