Image currently unavailable
---
Caracole
En Vogue Nightstand
---
Top:
Black & White Stone Top
---
Detail:
Signature Stainless Steel
Worldwide shipping available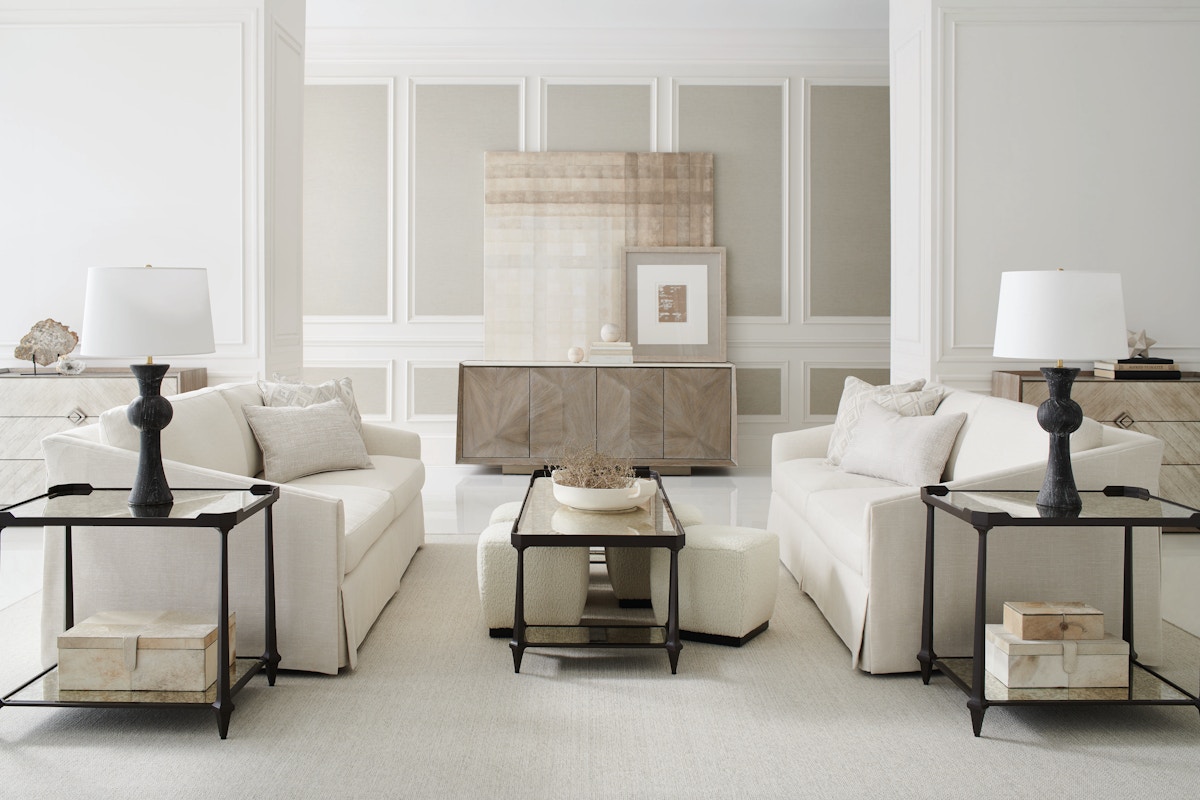 ABOUT THE BRAND
Caracole
Caracole is a furniture brand that offers a wide range of stylish and sophisticated pieces that are perfect for modern living. With a focus on innovative design and quality craftsmanship, each piece is made using the finest materials and features unique details that make them stand out. From chic sofas to elegant dining tables, the Caracole collection is perfect for those who want to add a touch of luxury to their home decor.